The Ultimate Massachusetts Travel Guide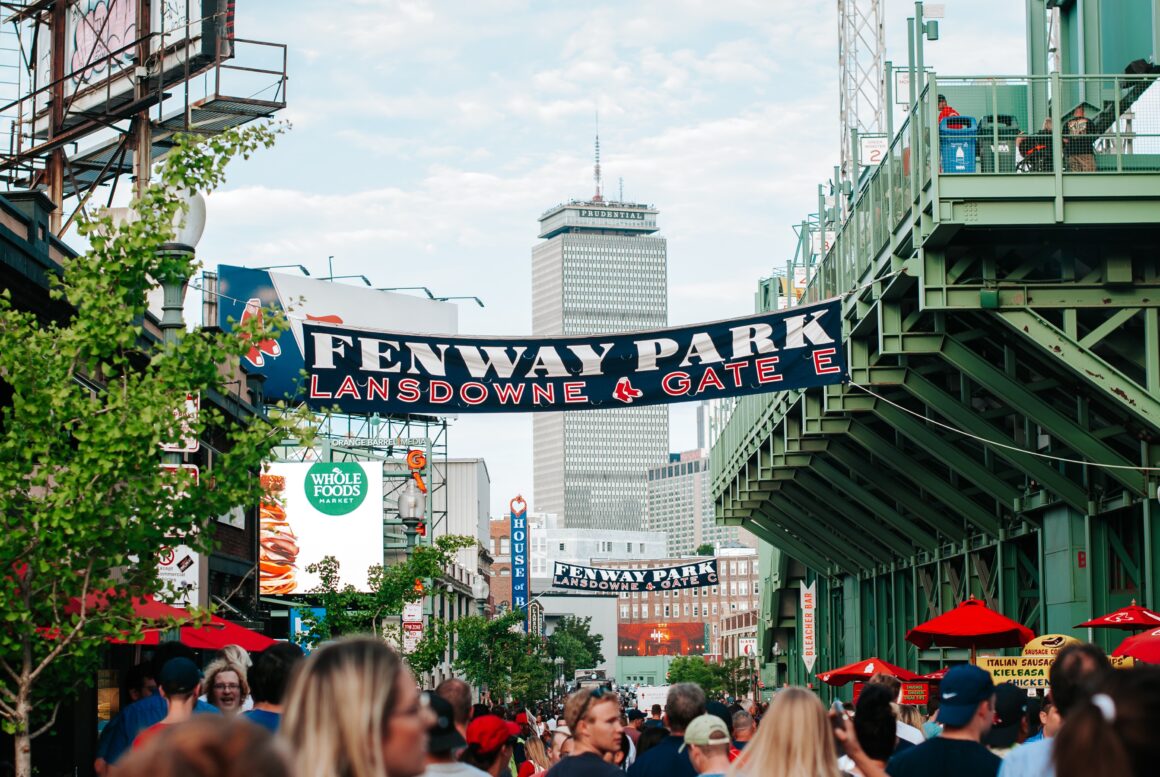 Getting to Massachusetts & Transportation Within
About Massachusetts Airports
While Massachusetts has countless airports, it has eight that offer year round commercial and charter flights. Out of those eight, the Boston Logan International Airport is the only one with major traffic, handling the majority of international flights to Massachusetts. The other airports in the state focus mostly on regional and domestic routes.
Main Massachusetts Airports: Boston Logan International Airport, Nantucket Memorial Airport, Worcester Regional Airport, Martha's Vineyard Airport, Barnstable Municipal Airport, Provincetown Municipal Airport, New Bedford Regional Airport, Norwood Memorial Airport.
Transportation Between Locations
There are many great options for transportation within Massachusetts.
Car Rental: If you're planning to cover a few different locations in the state, the best option would be to rent a vehicle. You can do this through RentalCars.com. RentalCars looks at the available rental options of the top car rental brands and gives you the best quality, cheapest options! To search car rentals now, you can use the form directly below.
Uber: If you plan to stick to a concentrated area and aren't able to walk the distance, Uber is a cost-efficient alternative to local taxis that can be useful to get you where you need to go. Boston, in particular, requires a lot of walking, whether you're walking the scenic Freedom Trail or just need to get from one attraction or landmark to another.
Public Transportation: There is also public transportation throughout Massachusetts that you can use. Whether it's by bus, subway, or ferry, the Massachusetts Government has a compiled list of different public transportation services throughout the state. If you plan to stick around Boston, the Massachusetts Bay Transportation Authority (MBTA) includes useful Boston public transportation information.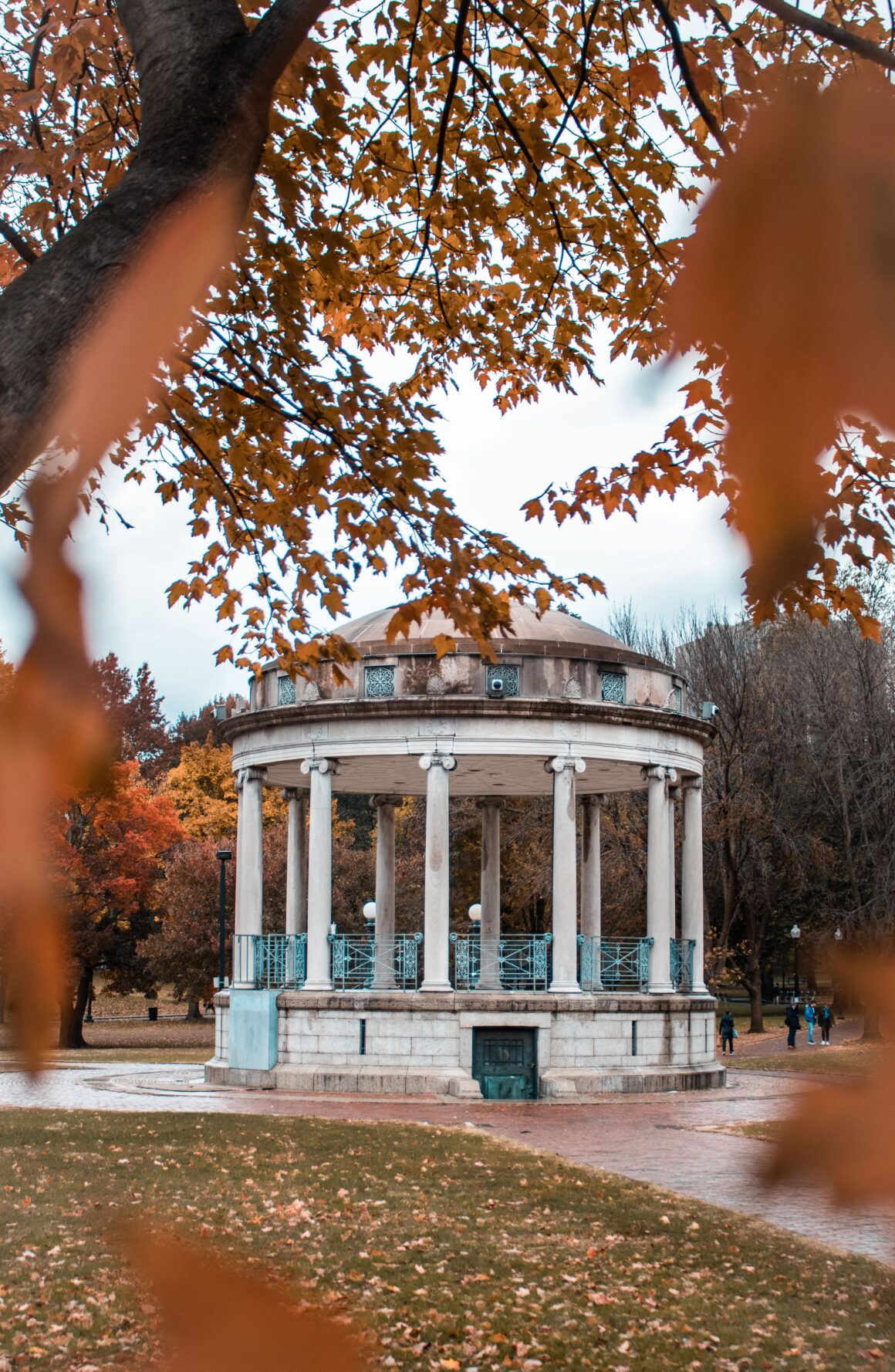 Top Bucket List Experiences
For Aventure
For Families or Groups
Attend a Game at Fenway Park: Fenway Park is America's oldest standing baseball stadium, built in 1912. It's abnormally shaped, which makes it unique and endearing! It offers an authentic glimpse into American baseball's history. The left field's wall is known as the Green Monster, because it routinely robs players of homeruns that would have easily passed over in other ball parks; this section is a very popular seating area for fans.
Attend a Boston Bruins Game: Coined by many as one of the most impressive professional hockey teams in existence, stopping by to see a Boston Bruins game is a given for many people.
Walk the Freedom Trail: Boston's Freedom Trail is an iconic 2.5 mile trail that leads its travelers through 16 nationally significant historical sites! This is the best way to get a well-rounded experience of Boston. The walk includes sites such as the Boston Common, Old South Meeting House, Boston Massacre Site, Paul Revere House, USS Constitution, and Bunker Hill Monument. For a private walking tour with added history and storytelling by experienced guides, contemplate booking a walking tour.
Make a Trip to Martha's Vineyard: This charming island has been a popular vacation destination for many US presidents, and has many amazing beaches to visit. Edgartown is a popular tourist location on the island, with stunning mansions. You may also visit the many Jaws filming locations around the island, including Jaws Bridge—but don't jump off of it! Not only is jumping off the bridge illegal, but a few people have died doing it. While you can certainly arrange to head over to Martha's Vineyard yourself, taking the ferry (especially with a car) takes making reservations weeks in advance. You can make things easier on yourself by booking a day trip to Martha's Vineyard from Boston, or perhaps take a wine tour!
Visit the Boston Tea Party Ships & Museum: Relive the event that started the American Revolution by watching historical reenactments, participating in interactive exhibits, and visiting the full-scale replicas of 18th century sailing vessels. This all while being at the exact location the Boston Tea Party took place in the 1700s.
Amazing & Unique Sightseeing
Plymouth Rock: While just a large rock in the ground, Plymouth Rock is a historic spot that marks the disembarkment location of the pilgrims from the Mayflower. This is a must see location for history bluffs! Explore the Mayflower Replica, marvel at the stunning seaside town, and have some local ice cream as you walk the promenade.
Plimouth Plantation: Walk around historic Patuxet, where you can learn about Plymouth's indigenous heritage. Here you can step inside a wetu, sit on a fur-lined bench, and learn about the Wampanoag communities! You can also explore the recreation of early Plymouth complete with timber-framed houses and well-trained actors roaming the area reenacting the pilgrims as they go about daily life.
USS Constitution: Also known as Old Ironsides, the USS Constitution is the oldest commissioned ship in the United States navy and is still active today. Launched in 1797, she is also the world's oldest ship still afloat! She's legendary due to her exploits during the War of 1812, winning three major battles during the war. You can board and explore the actual ship before heading into the museum that chronicles its long history.
Salem Witch Museum: Inside, you can relive the events of the Salem Witch Trials of 1692, reenacted by the museum's cast. Tickets for the Salem Witch Museum are sold online only and it's recommended to purchase them as early as possible before your trip because tourism can really peak for the museum and spots can fill up quickly.
Harvard University: Visit one of the United States' top Ivy League schools and grab a sweatshirt with its iconic logo!
The House of the Seven Gables: This house is best known today as the setting of American author Nathaniel Hawthorne's 1851 novel of the same name! Take a tour inside the famous house while in Salem.
Paul Revere's Home & Grave: Built around 1680, this was the home of American patriot and founding father Paul Revere during the American Revolution era. It's one of the oldest remaining structures in downtown Boston! Make sure to book a tour inside.
Other Local Experiences
Eat Italian Food in Boston's Little Italy
Dine in at Cheers! Bar
Attend Boston's Saint Patrick's Day Parade
Attend the Boston Marathon
Shop on Newbury Street in Boston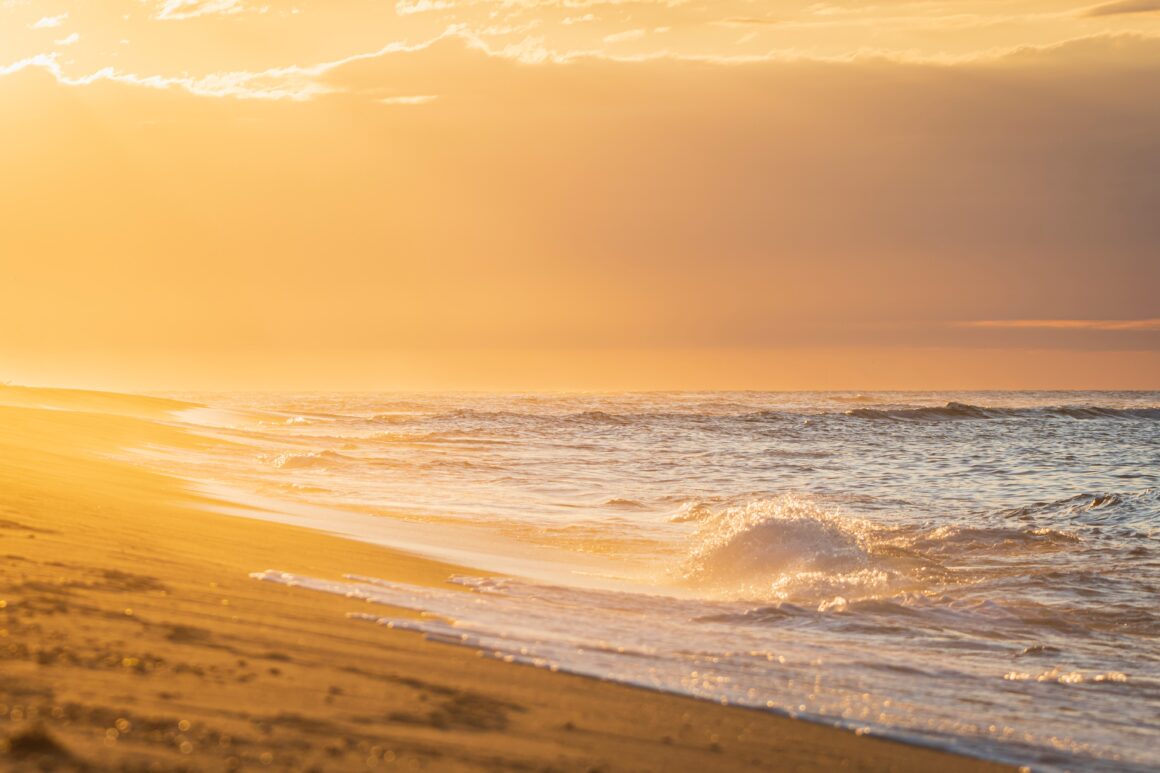 LATEST POSTS
Boston's mixture of Victorian, Gregorian, and even Gothic Revivalist architecture only adds to the city's picturesque beauty. This beauty…