From traditional New Mexican dishes like spicy chiles and enchiladas to global flavors found in various restaurants, there's something in Las Cruces for everyone. You can enjoy meals at historic adobe-style eateries, local neighborhood spots, and farm-to-table restaurants highlighting fresh, regional ingredients.
Whether you're in the mood for street tacos or fine dining, Las Cruces offers a delightful culinary experience. With the knowledge you'll gain from this list of the 9 best places to eat in Las Cruces, go forth and explore the flavors of this charming southwestern city!
Here are the 9 best places to eat in Las Cruces, New Mexico!
Affiliate links are used in this post. For more about affiliate links, check out my Disclaimer Policy.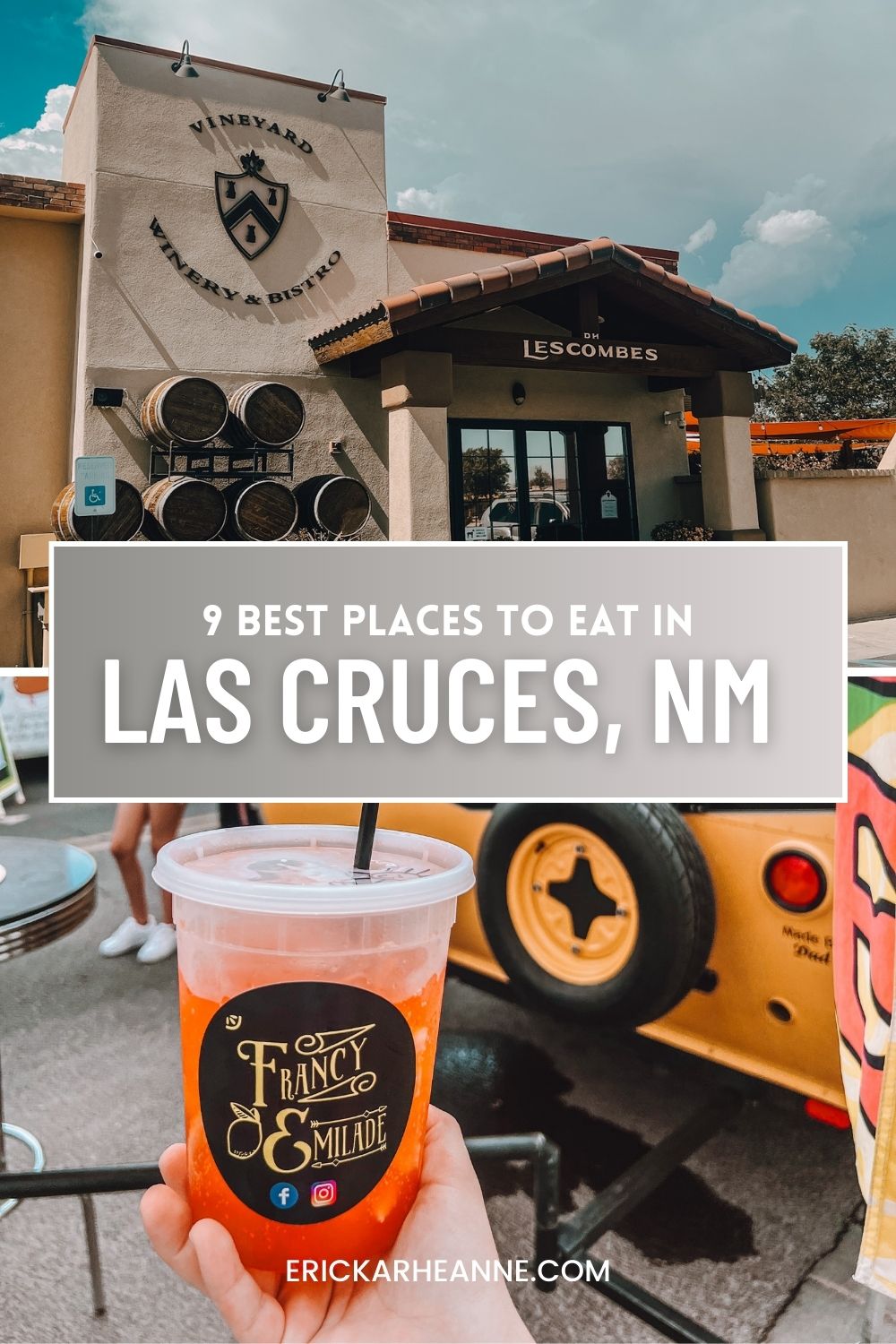 ---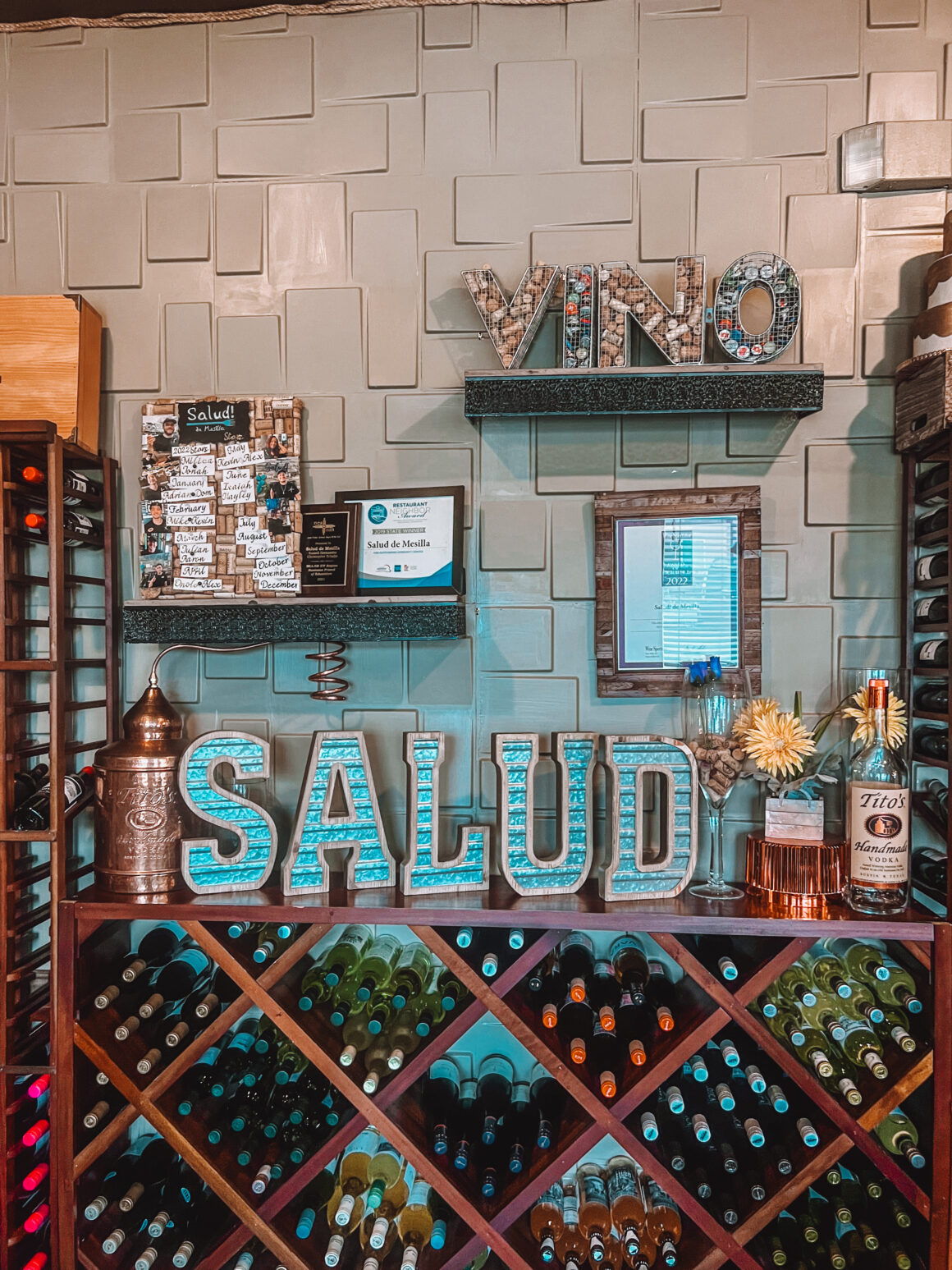 1. Salud! de Mesilla
Salud! de Mesilla serves breakfast, lunch, and dinner. However, I recommend that you go to Salud! for breakfast at least once! Salud! de Mesilla offers some of the best iced vanilla lattes you'll find in Las Cruces and their breakfast is also superb.
Some of their most delicious dishes include:
Papas Bravas: appetizer with potatoes, cheese, and jalapeño bacon crumbles.
All-American: classic American breakfast entree, but with New Mexican influence.
Thumper Toast: Salud!'s take on French toast with a crunchy texas toast drizzled in maple syrup and topped with berry compote.
2. Luna Rossa Winery & Pizzeria
Luna Rossa aims to create great wines from the finest vineyards in New Mexico. The warm, enchanting setting of the winery & pizzeria offers a pleasant atmosphere for all visitors.
Since it's opening in 2011, Luna Rossa Winery & Pizzeria has become one of the top rated restaurants in the Las Cruces area. This high rating comes from a combination of expert wines, authentic Italian cuisine, and the staff's desire to bring things to perfection.
The owners, Paolo and Sylvia, take their dedication to remaining authentic to Italian cuisine to the extreme! They use the finest available Italian ingredients for their pizzas, calzones, pasta, panini, salads, and antipasti. They even import Parmigiano Reggiano, Grana and Montasio cheese! All their mozzarella is home-made fresh each day, and pizzas are baked in a traditional Italian wood fired brick oven.
According to their website, "This unique baking process allows all those wonderful flavors to come together and create a delightful, extraordinary taste of Italy."
3. Lescombes Winery & Bistro
The Lescombes is named after the family who owns the Winery & Bistro. They emigrated from Burgundy, France in 1981 and have since grown famous for their wine. All of their wine is sourced from their winery in Mimbres Valley of Deming, New Mexico.
Aside from the delicious wines Lescombes has to offer, they offer amazing food selections you're sure to love. For an appetizer, I always go with the Signature Nosh Plate and bread (the butter is admittedly the best part). Some of our favorite dishes from the menu include the Southwest Meatloaf, Mongolian Beef, and Pasta New Mexico!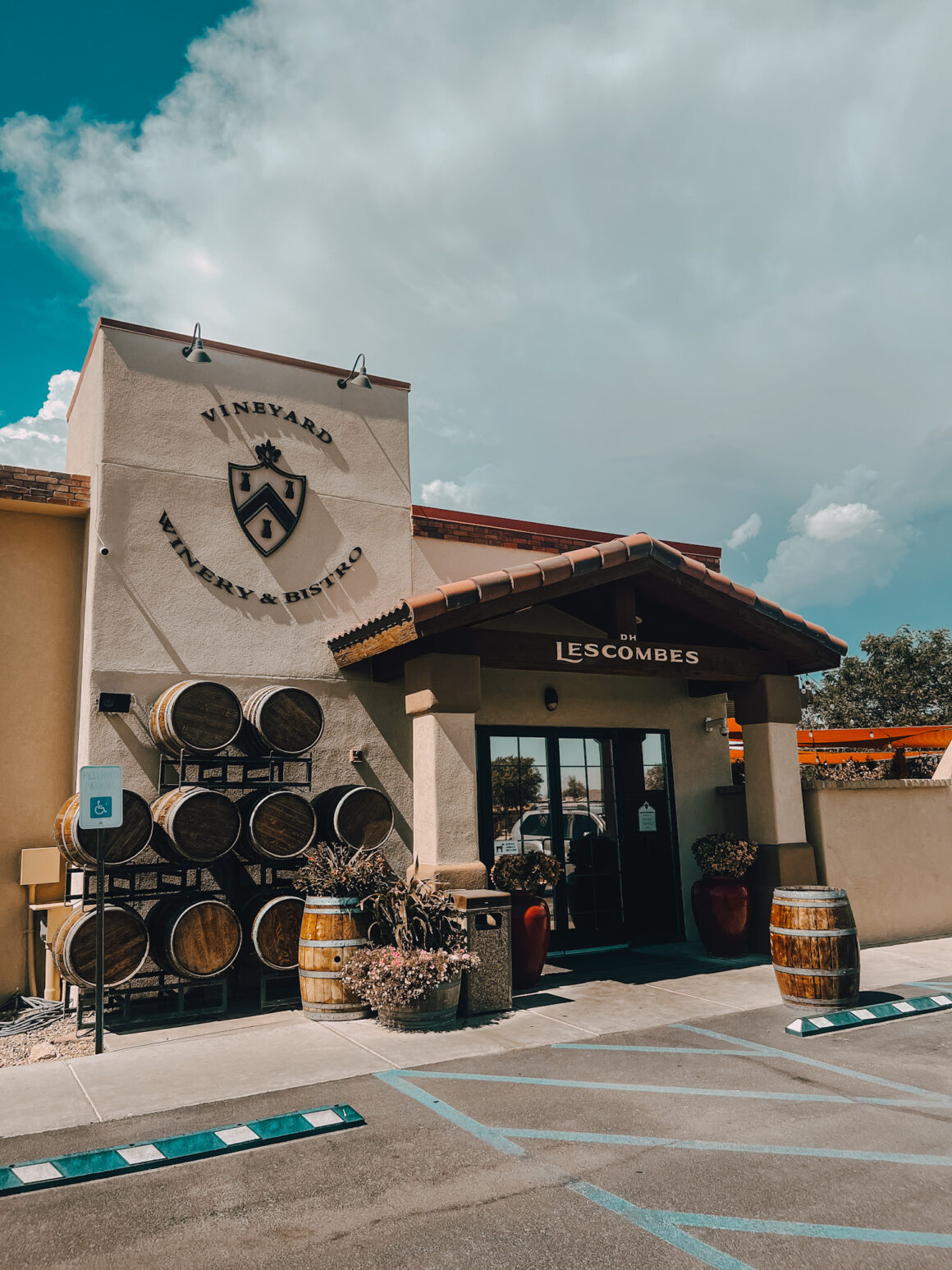 4. La Posta de Mesilla
Did you know that La Posta de Mesilla was the birthplace of the complimentary "chips and salsa" we get at Mexican places throughout the United States? How cool is that!
In 1939, a 25 year old woman named Katy Griggs started the tradition at La Posta by offering the starters for free to all her customers. La Posta soon became a favorite restaurant among locals and visitors alike. Naturally, it's called some of the best Mexican around and boasts Award Winning Salsa!
5. Andele Restaurant
Andele Restaurant prides itself on the three staples of Mexican and Southwestern food: (1) tastiness, (2) spiciness, and (3) authenticity. The main house of the Andele Restaurant offers more traditional sit-down opportunities for family style dinners. Conversely, Andele's Dog House offers a more laid-back patio vibe for friends and informal get togethers.
True to their whole atmosphere, the restaurant offers both beer and wine, delicious homemade salsas, and flavor filled entrees unique to Las Cruces.
6. The Shed
The Shed offers breakfasts made from scratch. In a time period where many breakfast options are now offered more in fast food chains, Gabriel Mendoza, the owner of The Shed, wanted to offer an authentic breakfast restaurant to the Las Cruces Area.
The Shed offers fresh breakfast with a broad menu full of entrees made with local ingredients grown in Las Cruces.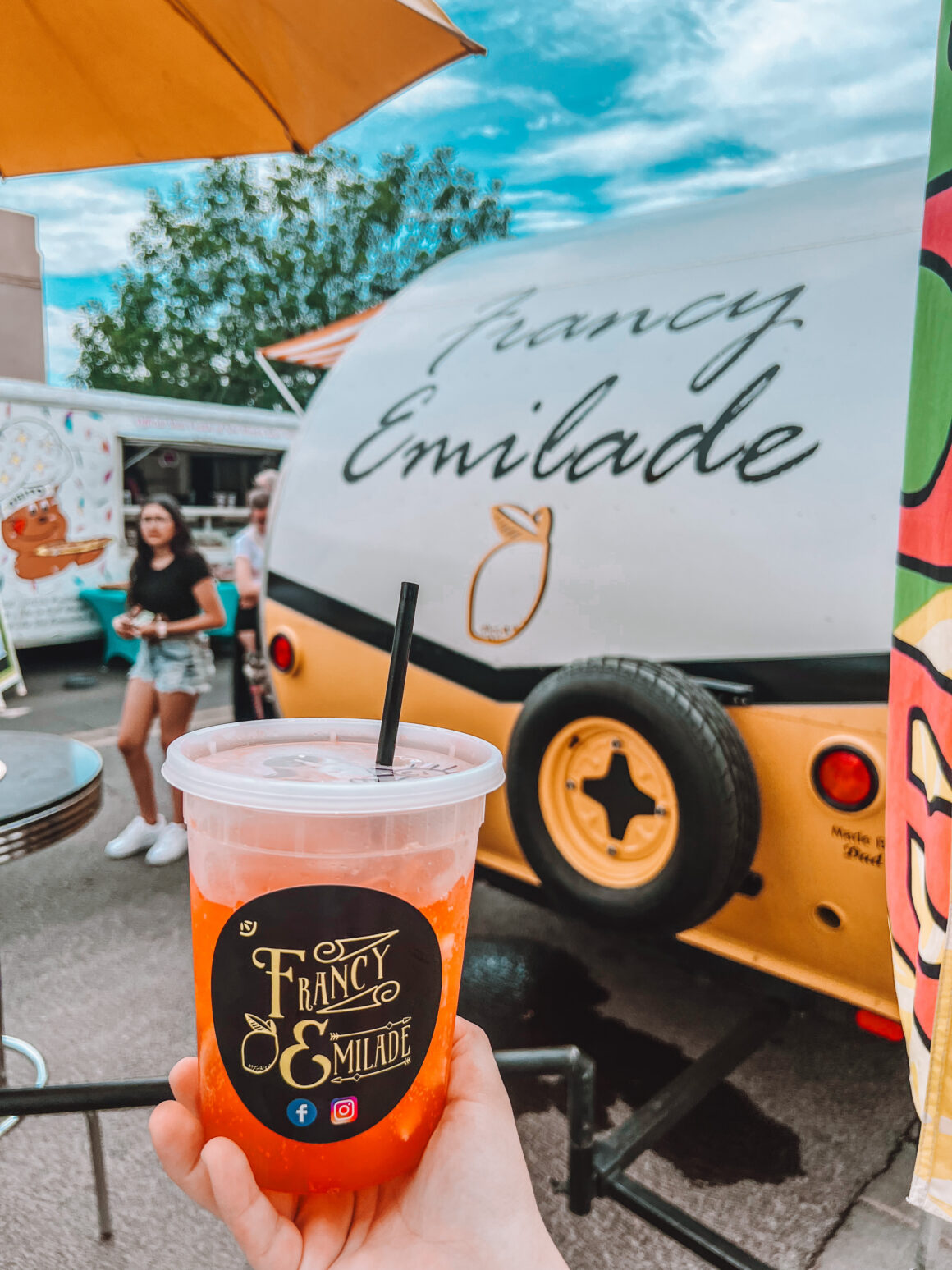 7. Double Eagle Restaurant
Also known as The Crown Jewel of Historic Old Mesilla, the Double Eagle Restaurant runs out of a historic and elegant home built in 1849. This atmosphere offers one of the most authentic, historical, and local experiences in Las Cruces. In fact, the home-turned-restaurant is said to be haunted by two ghosts!
8. Nellie's Café
While this restaurant often has a wait, many repeat visitors claim it's completely worth it. Said to be the "real deal" for authentic New Mexican dining, Nellie's Café offers delicious chips and salsa, outstanding reed and green chile, and a well-rounded menu full of tasty food. Popular plates include the combo plate and the Sopapilla Compuesta.
Just so you're aware, they only take cash! But the prices are said to be reasonable considering high quality food and large portion sizes. The restaurant is closed Saturday, Sunday, and Monday so be aware of that when you're planning your visit! Also keep in mind that because of this, they can get incredibly busy on Fridays with people looking to get in some delicious food before the weekend.
9. Paisano Café
Paisano Café offers a taste of New Mexican cuisine, with a hint of Latin flavor. The restaurant strives to accommodate for all diets, offering meat, fish, and vegan and vegetarian options.
For breakfast, Paisano Café offers French Toast, Omelets, Pancakes and Oro Negro Benedict. For lunch, they offer light sandwiches, wraps and Mole Plates. They also offer Zucchini Flower Pasta, Achiote Swordfish, and Aztec Shrimp for dinner.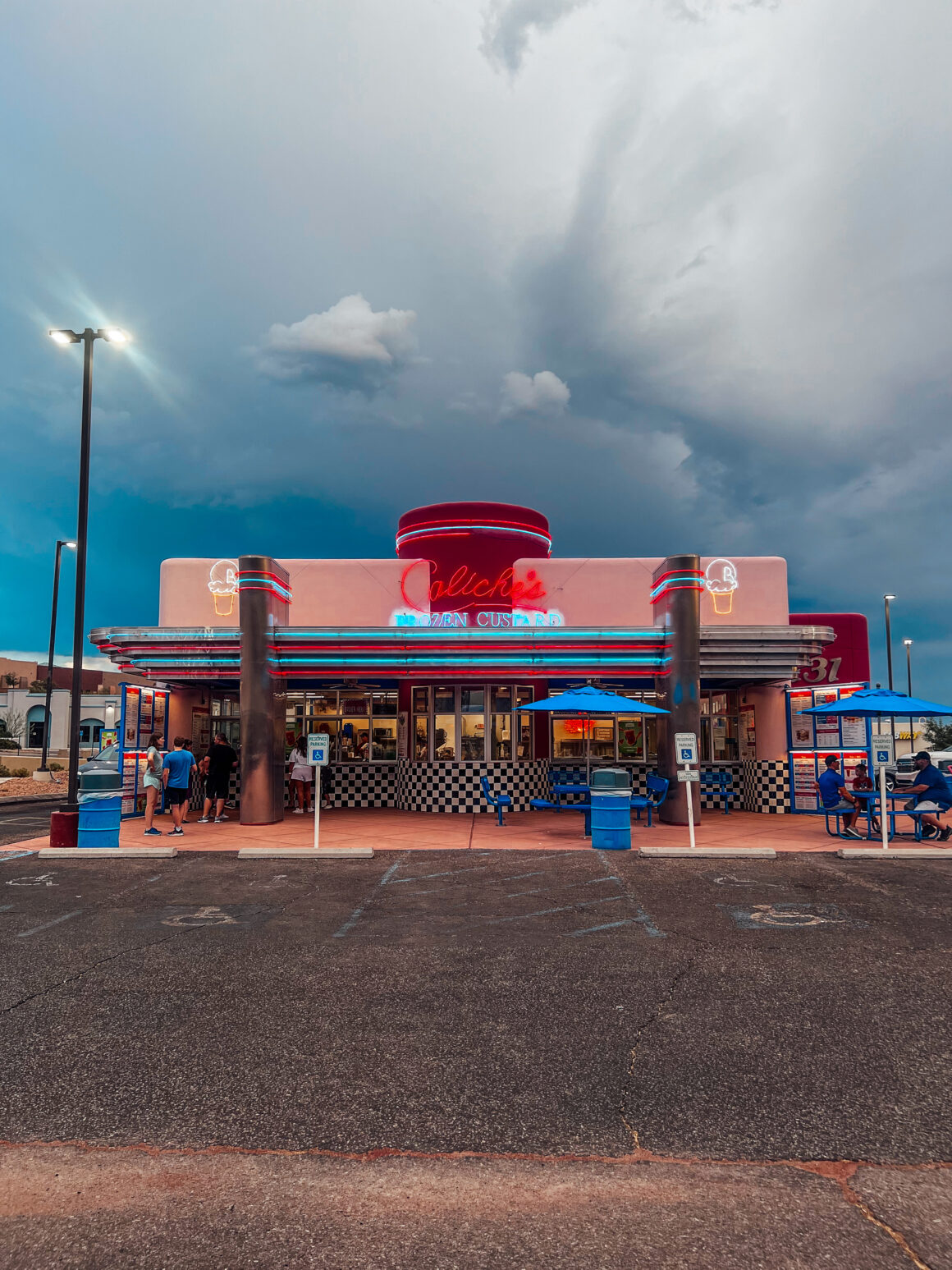 And there are our top recommendations for places to eat in Las Cruces, New Mexico!
In conclusion, Las Cruces offers a delightful array of dining options to cater to diverse tastes. Whether you prefer classic American comfort food or crave the bold flavors of Mexican cuisine, the city's top-rated restaurants have something for everyone. From charming local eateries to sophisticated dining establishments, these places to eat in Las Cruces promise a satisfying culinary experience.
For more information on traveling to New Mexico (or specifically Las Cruces), check out my other blog posts on the area here.