It's no secret that most people desire to travel much more often than the normal 9-to-5 gives them time for. Traveling is a transformative experience that enriches our lives in countless ways. From discovering new cultures to pushing the limits of our comfort zones, the thrill and adventure of traveling offers an escape from the ordinary.
In this blog post, I'll share ten compelling reasons why I love traveling, and I'm certain that these reasons will inspire you to embark on your own adventures.
Here are the top 10 reasons I love traveling!
Affiliate links are used in this post. For more about affiliate links, check out my Disclaimer Policy.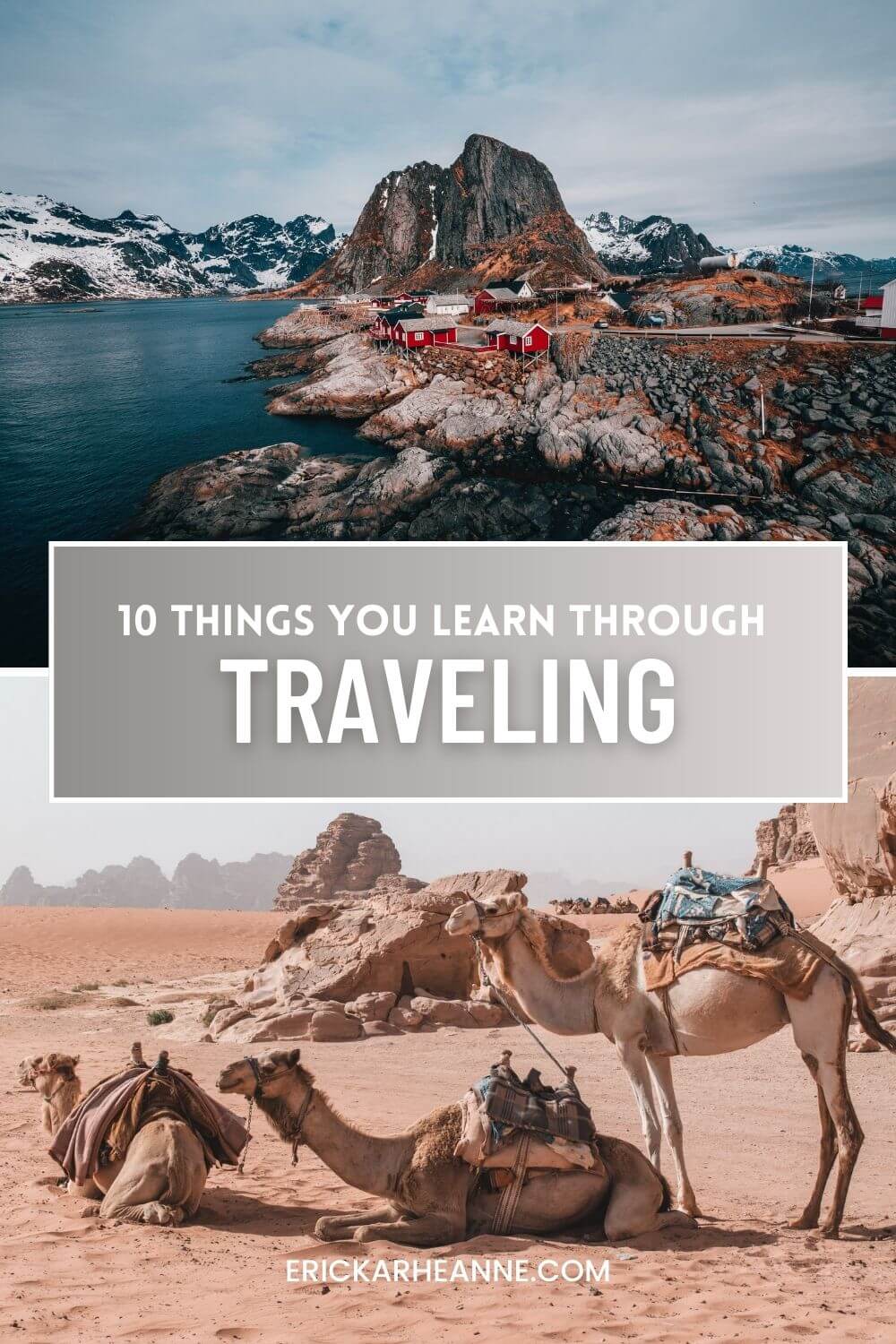 ---
1 || We get to experience new cultures
This is perhaps the most rewarding aspect of travel. Sadly, it's lost on many people, especially nowadays, as social media is flooding with people just looking for a good photo or to be able to say they've been there. Don't be that way! Actually immerse yourself in these new cultures and you will absolutely fall in love.
It also teaches you empathy and increases your overall social intelligence. Embracing different cultures broadens your perspectives in unimaginable ways and fosters a deeper sense of appreciation for the diversity our world has to offer. These encounters not only introduce you to new customs and traditions practiced around the world, but also creates lasting memories that will shape your understanding of the world and the people living in it.
This one is a large reason why I loved my time at Oxford, England. Immersing myself in their way of life for 5 weeks really grew my appreciation for slow travel, whereas before, I was a 100% advocate for fast-paced travel.
2 || It takes us out of our comfort zones
We all have our familiar boundaries that we feel safe in, and once we reach adulthood, and get into a routine, we don't often stray outside of them. However, living this way leads to remaining stagnant, to getting comfortable and not continuously trying to grow. Stepping outside the bounds of our familiarity is where our personal growth happens. Even if you don't realize it, we all have more growing to do. It never, never stops!
Travel only enhances, and often speeds up, this growth! It challenges you to face the unknown and forces you to face uncertainty. Perhaps you travel to a country with a language barrier, or head to an adventure capital like New Zealand to bungee jump. Whatever you end up doing, it's the act of embracing these challenges that ultimately fosters personal growth. This can result in increased resilience, adaptability, and confidence.
3 || Traveling hones planning and organization skills
This is definitely one of my favorite reasons I love traveling! Planning a trip requires meticulous organization and attention to detail. Sure, you could wing it by not creating an itinerary, doing little to no research, and leaving bookings for the day off, but that's asking for chaos. While you might enjoy the trip, things will inevitably go wrong, and you'll hit constant bumps along the way.
For me, I plan as much as I possibly can. My guides here on the ErickaRheanne blog (such as my guide to visiting Massachusetts) are so in-depth to avoid any problems or complications. And so many trips have gone perfectly because of this intensive planning and attention to detail.
From crafting itineraries to booking accommodations, transportation, and activities, traveling sharpens these planning and organizational skills. The ability to research, budget, and prepare for a journey not only ensures the overall travel experience goes as seamlessly as possible but also proves invaluable in terms of our personal and professional lives.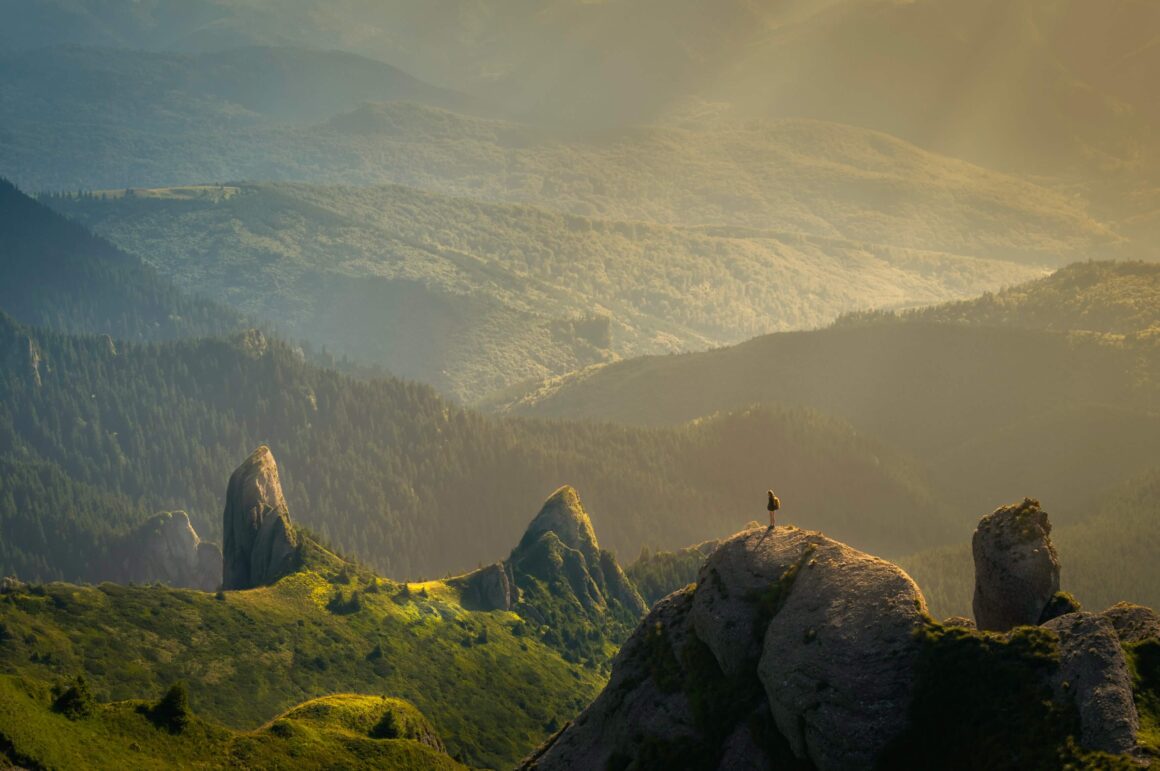 4 || It teaches us skills applicable in life and career
Building upon what I said earlier, traveling teaches us valuable life knowledge and skills that can help us greatly in other areas of our lives. Traveling teaches you how to improvise, communicate effectively, and adapt to a variety of different situations.
All of these skills are transferable and will continue to benefit you for the rest of your life. This also boosts your confidence and assurance in further ventures you might pursue.
5 || It boosts our happiness and gives us something to look forward to
Anticipation is an extremely powerful emotion. It can literally impact your mental health even in the worst of times. Travel fills our hearts with excitement and joy.
The mere thought of exploring new destinations, indulging in local food, and immersing ourselves in breathtaking landscapes can instantly lift our spirits and add happiness and worth to our lives.
Planning a trip also gives you something to look forward to and keeps your mind off of areas of your life that cause you stress, anger, or sadness. Travel can also be a selfish activity (in a good way!) that forces you to think about yourself and put your desires first even if you're the type to put everyone else ahead of yourself.
6 || It frees us from the constraints of regular life and allows us to escape reality
Sometimes, the routine of daily life can get monotonous. Or, for some, daily life might not be anything like what they imagined for themselves. Traveling can liberate you from the demands of work and responsibilities by offering a reprieve via escapism.
As you immerse yourself in new surroundings, you'll experience rejuvenating freedom and return to your daily life with more energy, or perhaps a new outlook.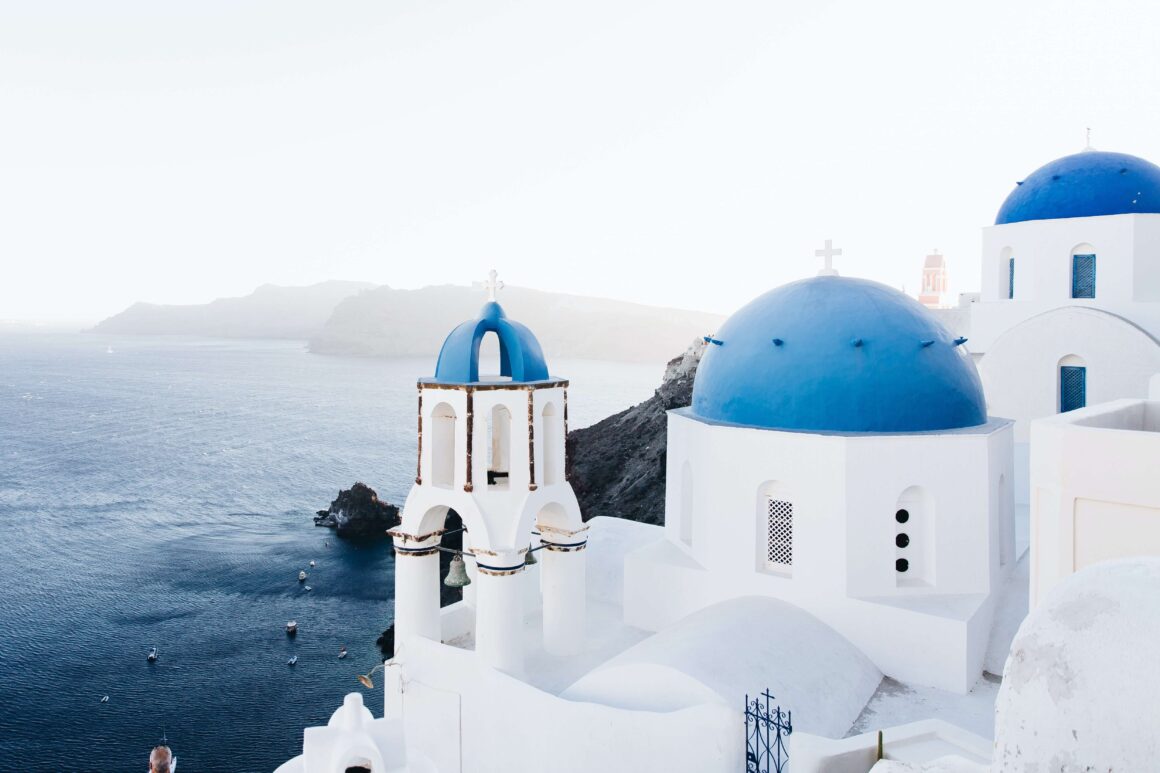 7 || Traveling opens us up to new friendships and romantic connections
Whether you're traveling with friends or family, or going solo, visiting new places can open you up to reconnections or new connections. Whether it's a romantic encounter in a charming city or a meaningful friendship forged during a group tour, these connections can enrich your life in ways you never imagined.
8 || It helps us reflect and get in touch with our feelings and emotions
There's something about travel that really gets us in touch with our innermost thoughts and emotions. Sometimes, we end up confronting and reflecting on things we didn't even know were festering deep inside.
Traveling offers us a unique opportunity to disconnect from the hustle of everyday life and reconnect with ourselves in meaningful ways. This times allows us to reflect on ourselves and our life, then reassess how to approach our lives and direct our potential futures when we return.
9 || It lets us experience rare, inspiring moments of awe and adrenaline
One of my absolute favorite feelings from travel is the awe I feel at the truly amazing beauty of some destinations. The feeling is best when it's completely unexpected.
This occurred when I hiked Arthur's Seat while I was in Edinburgh, Scotland. I actually was not too thrilled about the idea leading up to it, because I figured it was "just another hill" and what could be so great about the view from up there that I couldn't get in the United States? Boy, was I wrong! It ended up being my FAVORITE part of my 5 weeks of travel throughout in the United Kingdom.
Any kind of adventure that spikes my adrenaline is also a big reason to love travel. Whether you are standing on the glass of the Skywalk at Grand Canyon West, or bungee jumping in Queenstown, New Zealand, or whitewater rafting in Colorado, adventure awaits you everywhere.
All these experiences can leave you breathless with excitement and wonder, and what better feeling is there than that?
10 || Traveling aids us in personal transformations and allows us to live out our dreams
Ultimately, traveling has a transformative power unlike anything else. It can truly make you more open-minded, adventurous, and fulfilled. The memories you make while traveling will continue to shape who you become, and will give you the additional courage you need to chase after your dreams, and the life you desire.
It can also simply just give you a sense of purpose and renew your vigor for life.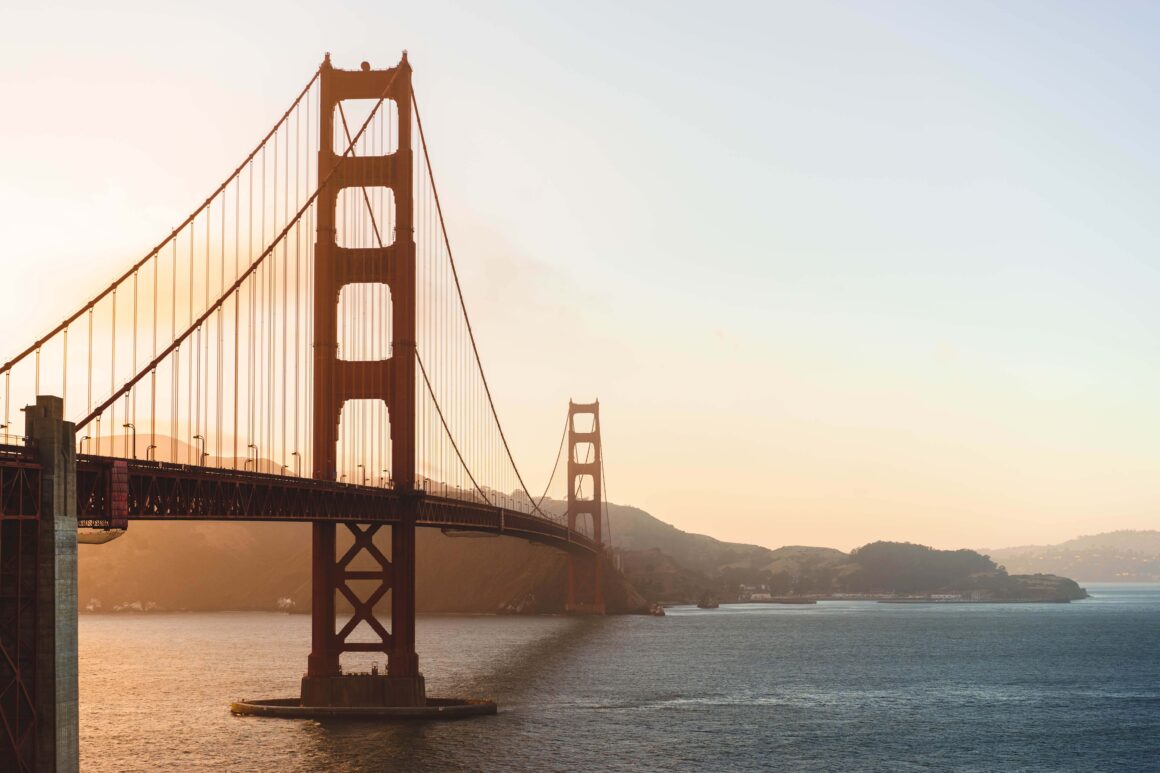 And those are 10 reasons I love traveling and why I think you will, too!
Through travel, you can experience self-discovery while also creating unforgettable memories. These experiences can teach you invaluable skills that encourage growth in your personal and professional life while also increasing your mental health.
There's so many other reasons I love traveling that I didn't list here. And if you're ready to bite the bullet and find your own reasons to love travel, I've got tons of information on planning your upcoming travels.