There is so much to see and do in New York City, and if you don't know exactly what you're wanting to do, it can be overwhelming. As someone who's visited NYC several times and has many friends living there, I've compiled this list of 14 New York City must-dos!
Here are 14 things to do in New York City!
Affiliate links are used in this post. For more about affiliate links, check out my Disclaimer Policy.
---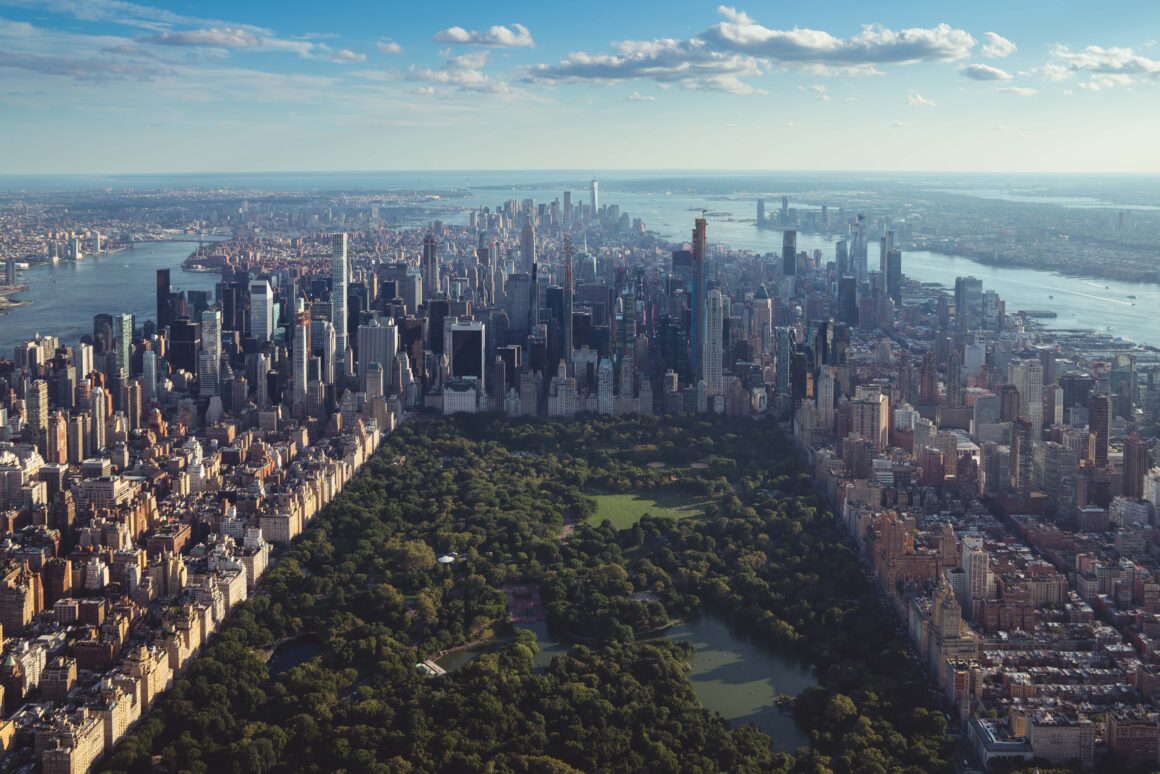 Central Park
Whether you're just walking through, or plan to settle in for a picnic, Central Park is a must-see location in New York City. Sometimes, the big apple can feel so… well, big (and crowded, and busy). But in Central Park, all the bustle and sound seems to just fall away!
Times Square
If you're in New York City, you absolutely cannot miss going to Times Square. At night, and during the day, if you can manage both. The area teems with life and sound at all hours, and it's so thrilling to experience.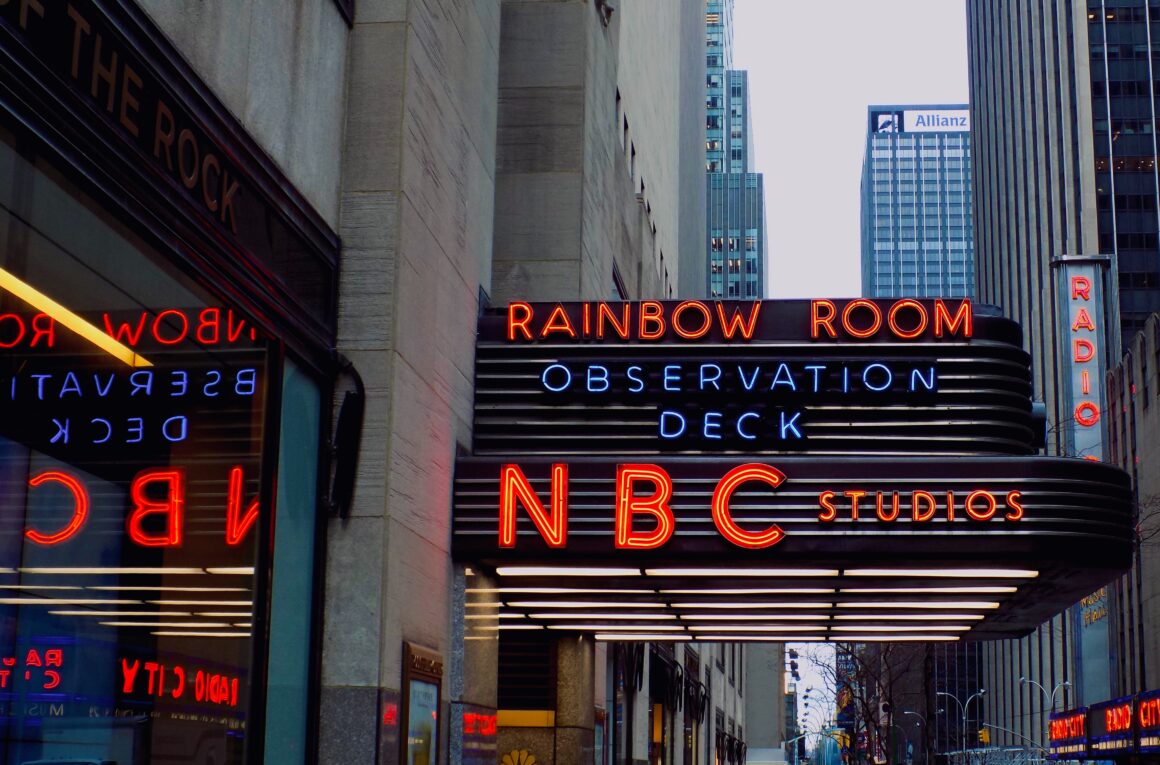 9/11 Memorial and Museum
At the site where the Twin Towers once stood, the 9/11 Memorial and Museum chronicles the history of the 9/11 attacks and the 1993 World Trade Center bombing. The museum is an emotional, unforgettable, and informative experience for all.
Personal Experience: This is by far one of my favorite experiences in NYC that can't be beat. I spent literal hours in this museum, and could've spent much more learning and experiencing all it has to offer. And I would 100% go back!
Fellow travel blogger Melanie over at PostcardsandPlaces.com has this informative post with tips for visiting the 9/11 Memorial & Museum that is helpful for first time visitors!
Rockefeller Center & Top of the Rock
The iconic Rockefeller Plaza is a NYC destination you don't want to miss! View the beautiful sculptures. Take a twirl on the enormous skating rink (in winter) or see it transform into a cafe or roller rink in the summer. See the 360 views from Top of the Rock observation deck.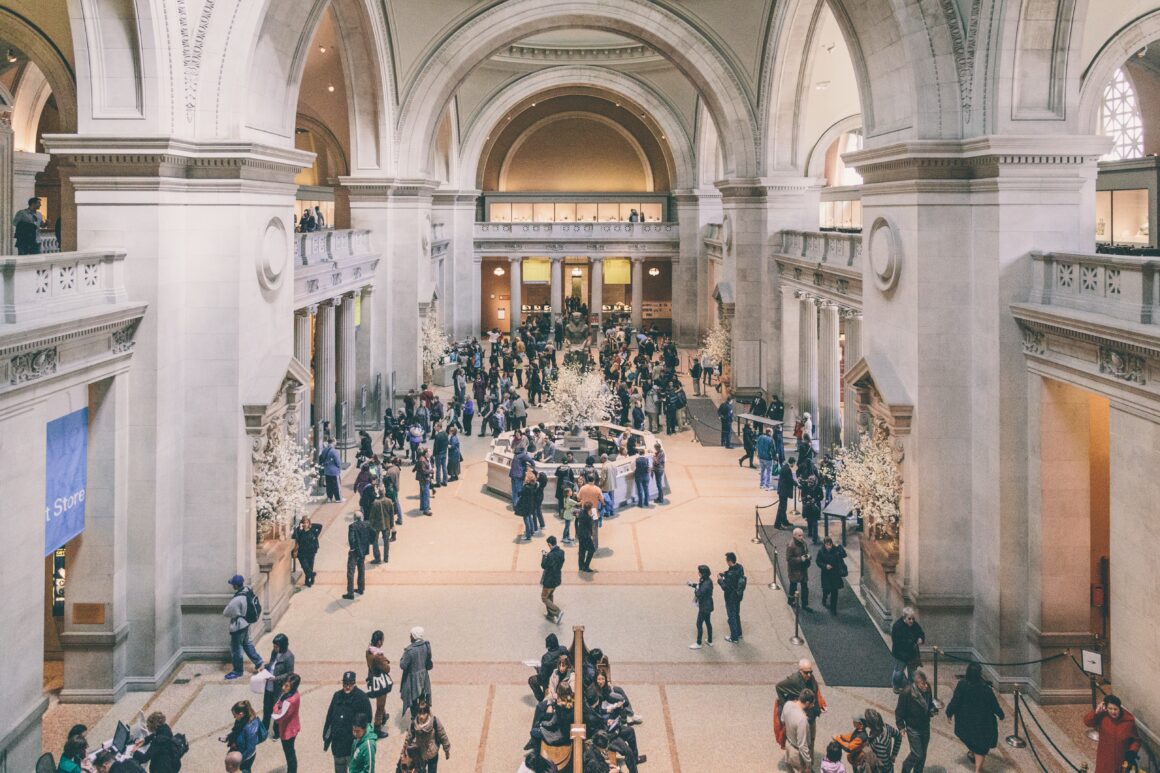 The Metropolitan Museum of Art
Founded in 1870, the Met covers over 5,000 years of art from around the world! The Museum has two locations, each housing different works: The Met Fifth Avenue and The Met Cloisters. These locations are fairly far apart, so if you'd like to visit both, make sure to accommodate for transportation times
Personal Experience: When I visited, it was just days after the 2023 Met Gala and on a weekend, so it was incredibly busy. However, the experience was amazing! My favorite exhibits were the Egyptian Art and Greek & Roman Art!
Ellis Island & the Statue of Liberty
Visit the shining beacon on Liberty Island, and maybe even go up and look out Lady Liberty's head (yes, that's a thing)! Check out this very informational guide to the Statue of Liberty if that's of interest to your NYC trip. Afterward, head over to Ellis Island to tour the Ellis Island National Museum of Immigration.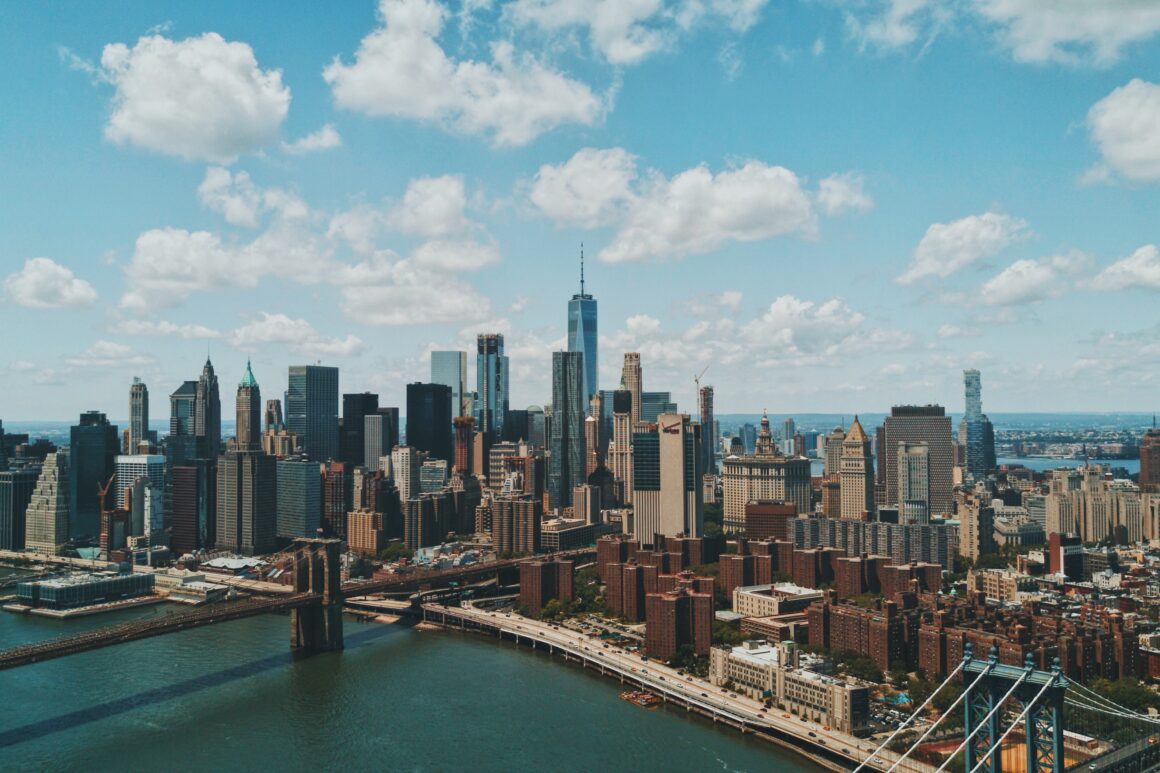 Brooklyn Bridge
This famous bridge doesn't just connect Manhattan and Brooklyn. It was also the first suspension bridge to use steel for its cable wire! Okay, okay, aside from the nerdy facts, walking over the Brooklyn Bridge is a favorite tourist pastime.
Chelsea Market & the High Line
Located in the center of NYC's Meatpacking District is Chelsea Market, a food and retail marketplace with global perspective. The area is also the original site of the National Biscuit Company (Nabisco) factory complex where the Oreo cookie was invented!
After checking out Chelsea Market, enjoy a walk along the High Line! The High Line is an elevated public park built on a historic freight rail line spanning West Manhattan. Walking through the park is picturesque and worth the views!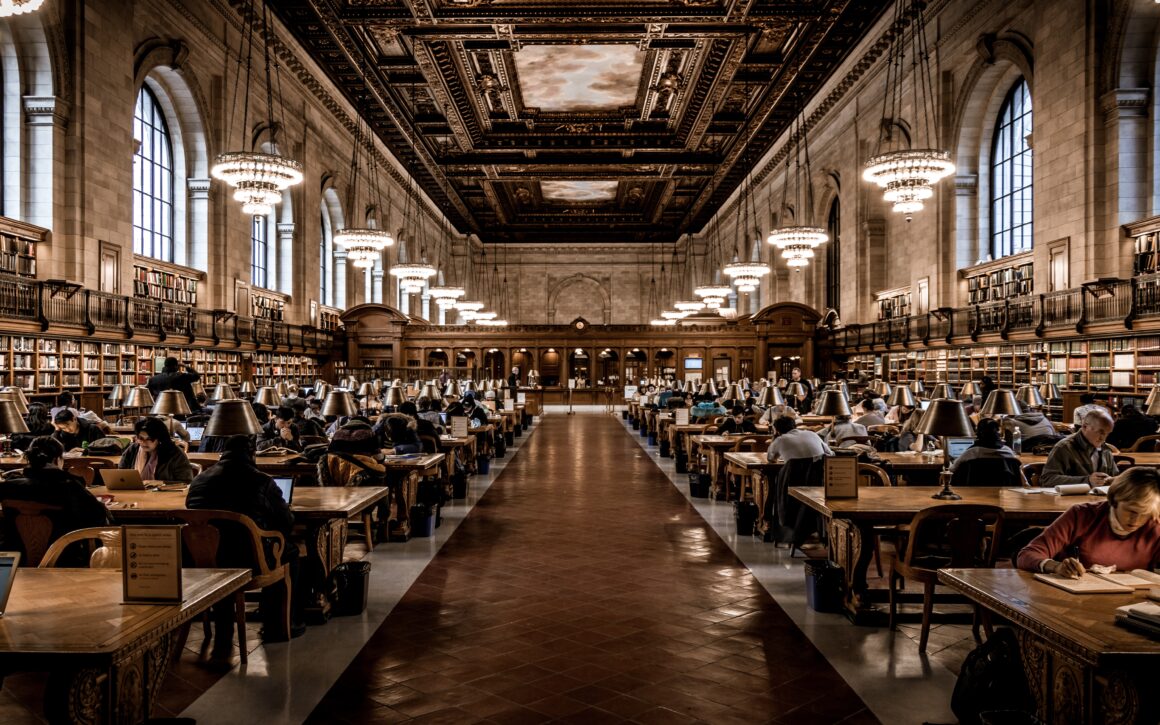 Grand Central Terminal
An iconic setting in so many movies and TV shows, Grand Central Terminal is the backdrop of your Instagram dreams! Of course, travel isn't about the photogenic views (though that's a bonus). Grand Central Terminal is a transportation hub that houses great architectural beauty and riveting history!
New York Public Library
You don't need to be a book lover to marvel the beauty of this building! It's free and open to all, and you should visit because it's more beautiful inside than it is on the outside if you can believe it.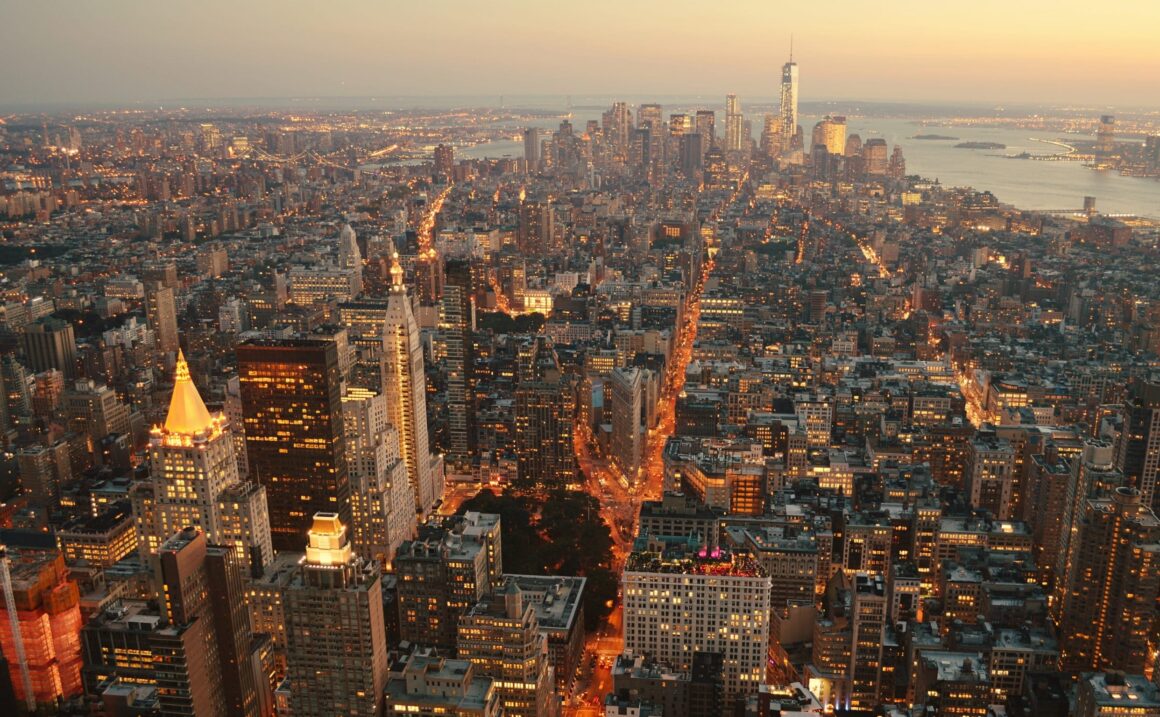 St. Patrick's Cathedral
Opened in 1879, this Neo-Gothic cathedral spans an entire city block and features 330-foot spires. The cathedral's interior features numerous altars, stained-glass windows, organs, and 9000 pound bronze doors.
Museum of Modern Art
If you're a fan of modern art, the MOMA is the way to go! With 3 floors and several sublevels, you could easily spend hours getting lost in this museum.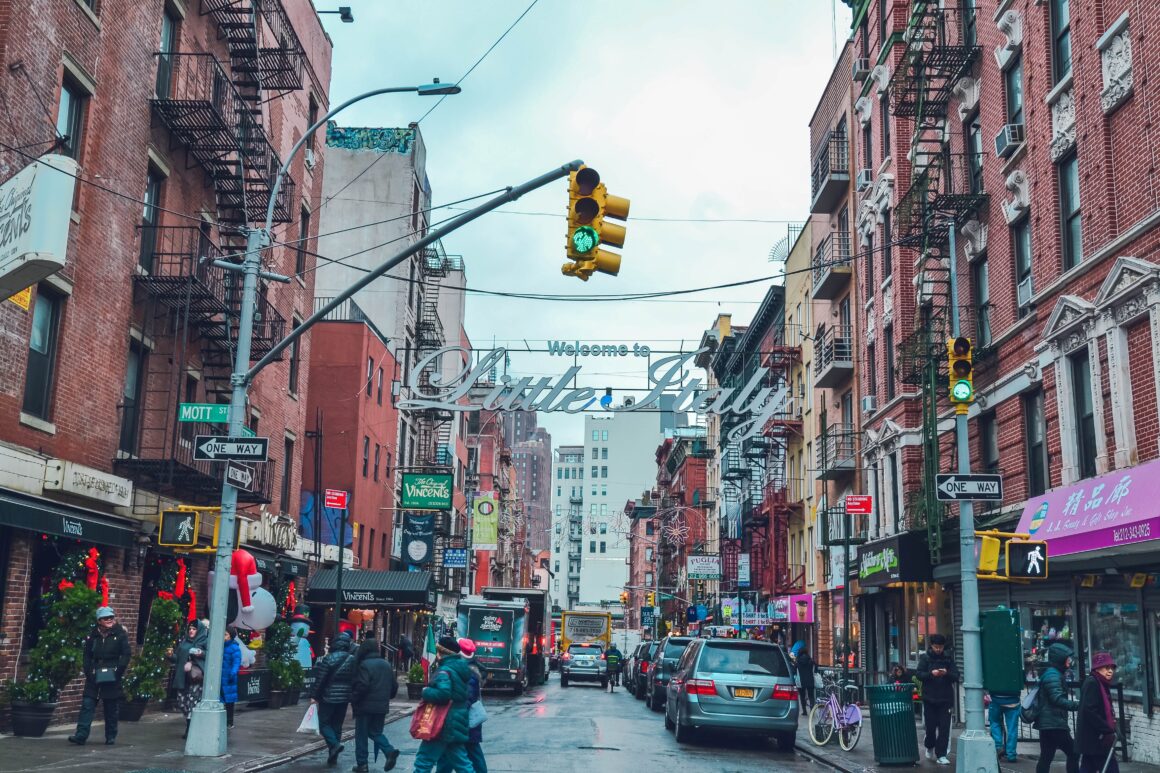 Little Italy
Little Italy is not only beautiful (especially during the evenings when it's all lit up), but has amazing Italian food. Definitely make your way to lower Manhattan to grab a delicious bite to eat.
Personal Experience: When I go to Little Italy, I can never resist grabbing dinner at Zia Maria. I'm literally obsessed!
See a Broadway Show
If you're a lover of plays and/or musicals, you absolutely must see a show on Broadway while in New York City!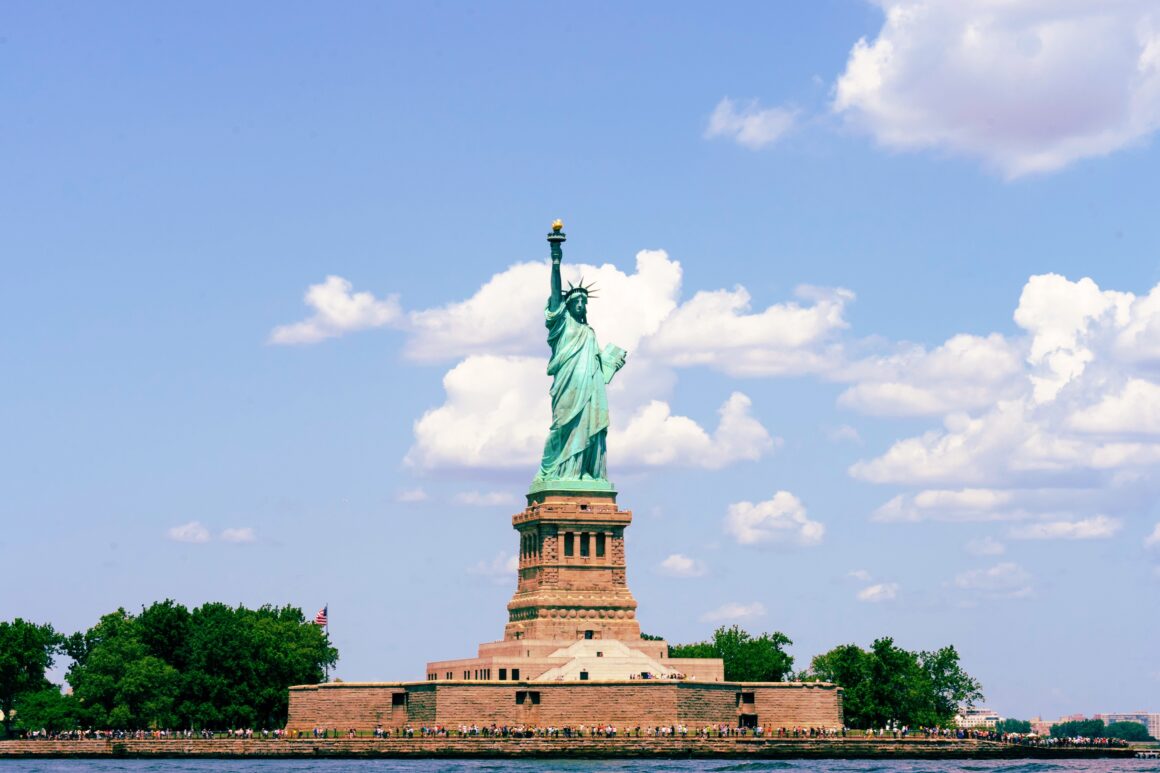 In Conclusion
So there you have it! 14 things to do in New York City. If you still need more help or inspiration for planning your visit to New York City, check out some of my popular blog posts on the topic.