I know, I know. The last thing you want to do when planning for your epic trip to the UK is think about plugs, adaptors, and converters. BORING! But also…. so, so necessary!
Understanding what UK plugs look like and how they're functionally different can be confusing. Learning the difference between adaptors and converters, and why you must have some before you travel, can be even more confusing. But don't fret, I'm here to lay it all out for you, nice and simple.
Read on to FINALLY understand all there is to know about UK plugs, adaptors, and converters!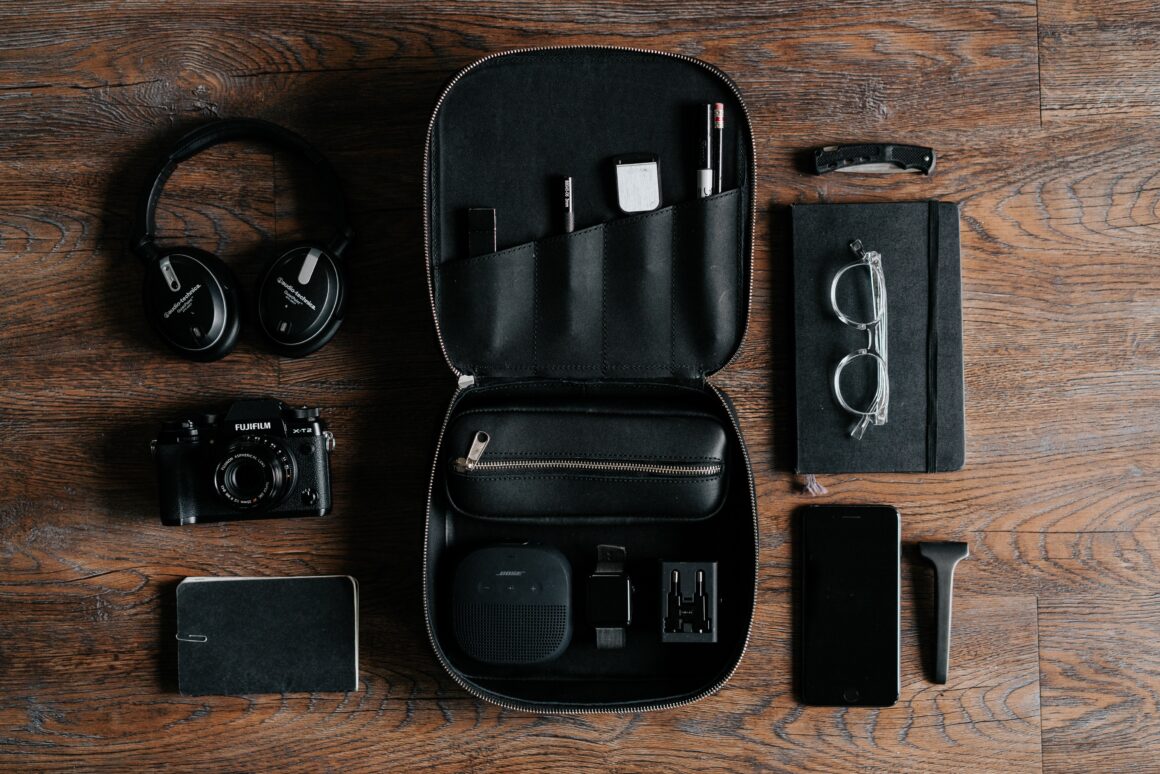 ---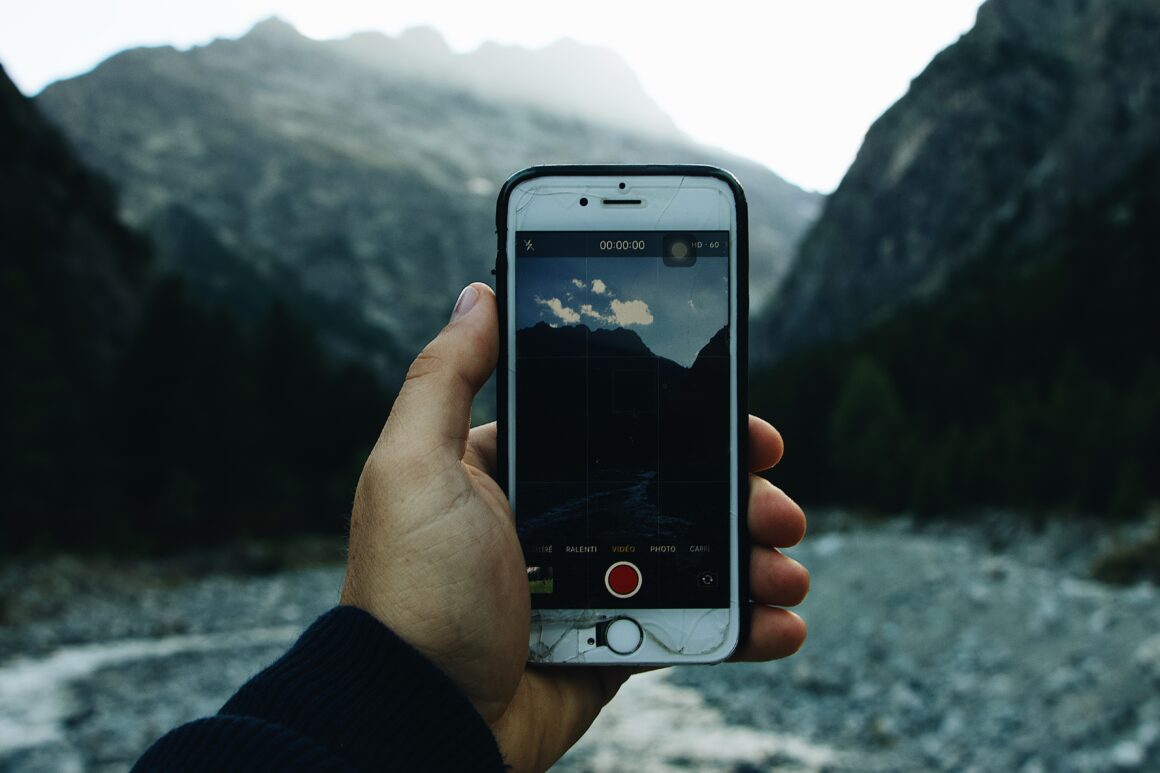 Understanding UK Plugs
UK plugs differ from those found in most other countries, and if you plan on traveling through a few European countries in the same visit, it's best to get converters for every country. UK plugs have three rectangular pins that are arranged in a triangular pattern. The top pin is the shortest and the two bottom pins are longer and are slightly wider apart. The pins are made of brass and the plug's casing is usually made of plastic.
Other types of UK plugs include the Type D, Type M, and Type L plugs. The Type D plug is similar in design to the Type G plug, but has smaller pins. It is used mainly in India, Sri Lanka, Nepal, and Pakistan. The Type M plug has three round pins and is used in South Africa, India, and Pakistan. The Type L plug has three round pins in a row and is used in Italy.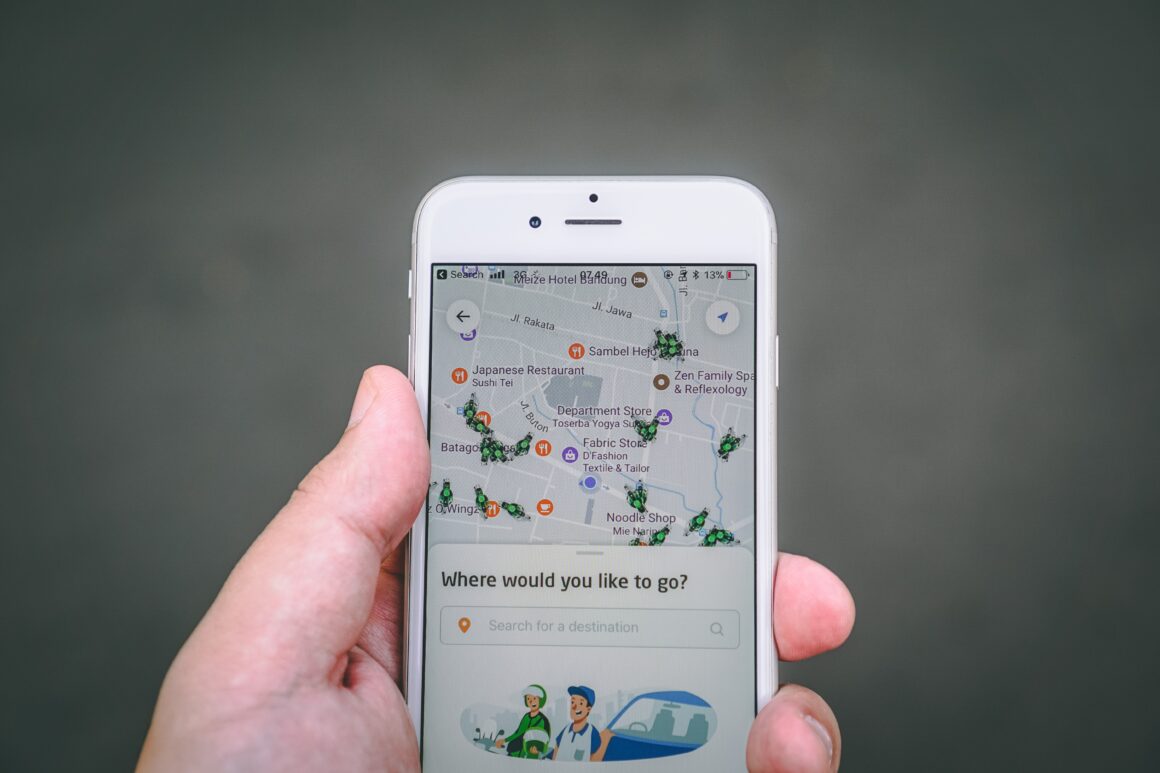 Understanding Adaptors
If you're traveling to the UK from a country that uses a different type of plug, you'll need an adaptor to connect your devices to the local power supply. An adaptor is a small device that fits onto the end of your plug, allowing it to fit into the socket. Adaptors are usually inexpensive and widely available, so it's a good idea to purchase one before you travel!
This is my favorite adaptor, which I had absolutely no issues with during my 5 weeks in the UK.
Try this adaptor set if you're looking for adaptors to use in a variety of European countries. This set prepares you for travel to the UK, Italy, Germany, Spain, France, Iceland, etc.
WARNING: An adaptor does not change the voltage of the power supply. The UK has a voltage of 230 volts which is different from the 110 volts used in North America and some other countries. This means if you plug your device directly into a UK soccer without a voltage converter, you could damage or blow the device, or even cause a fire!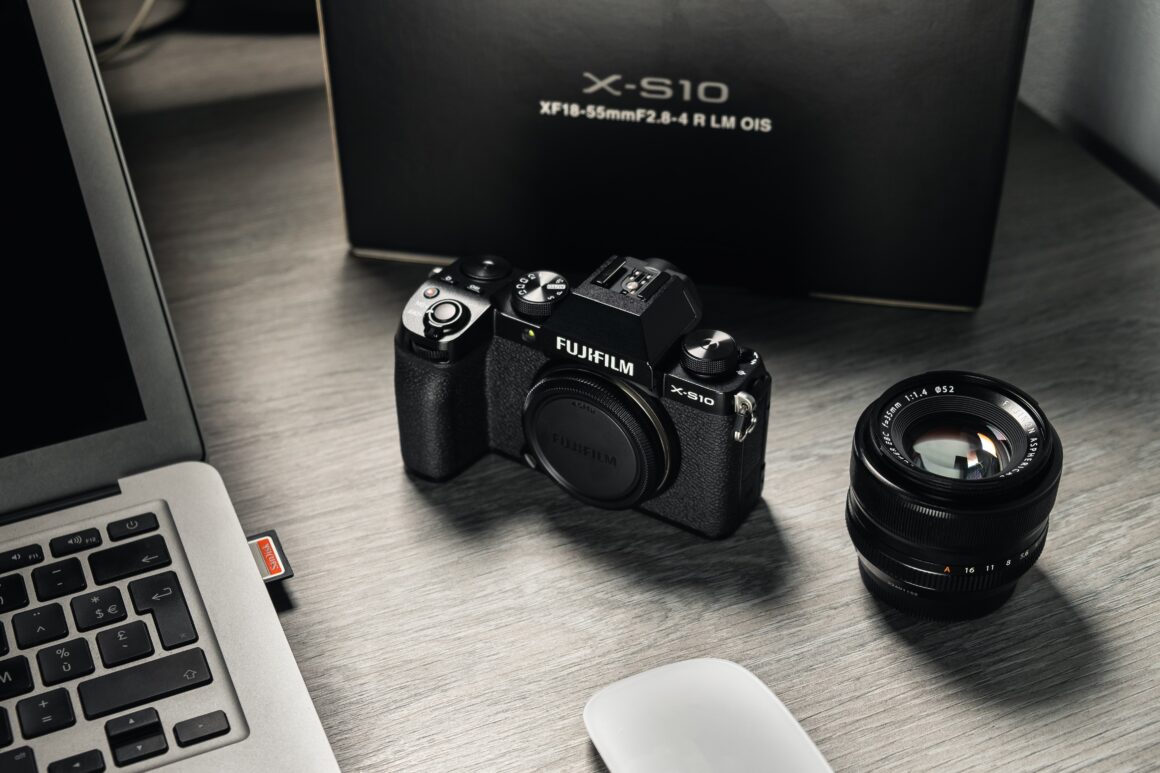 Understanding Converters
A voltage converter is a device that changes the voltage of the power supply. If you're traveling with devices that are not dual voltage (i.e. they cannot operate on both 110 and 230 volts), you'll need a voltage converter to use them in the UK!
To check if your device is dual voltage, check the fine print on the body itself, or on attached tags. For example, check all hair tool tags or handles for a "110V-230V" or "110V/230V" or even sometimes "110V-250V" indicator. If your device has something along those lines, it's able to be used with just an adaptor! Congrats, bring it with you! If it doesn't, which often times just reads as "110V" and nothing else, then skip packing it completely or buy a converter. If you try it without a converter, you'll fry it! And obviously, if you're worried about frying expensive devices, you could always just buy something cheap when you get to the UK!
Dual Voltage Devices
Many modern electronic devices, such as laptops and smartphones are dual voltage, which means they can operate on both 110 and 230 volts. If your device is dual voltage, you can simply use an adaptor to connect it to the local power supply. However, it's always a good idea to check the device's specifications before you travel, just to be sure.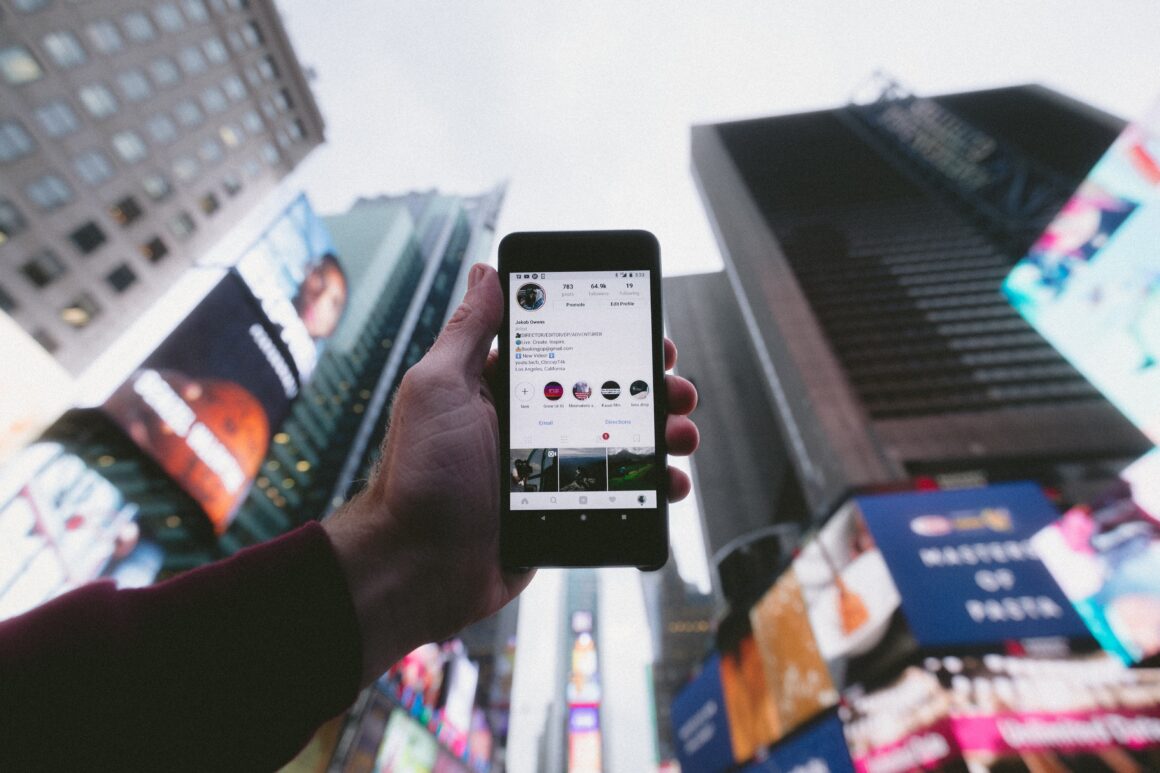 Tips for Using UK Plugs, Adaptors, and Converters
Always check the voltage rating of your device before plugging it in. If your device is not rated for 230 volts, you'll need a voltage converter.
Only use adaptors that are designed for the UK plug system. Using an adaptor designed for a different plug type could damage your device or cause a safety hazard.
Make sure your adaptor fits snugly into the socket. Loose connections can cause sparking and damage to the socket or the device.
If you're traveling with multiple devices, consider using a power strip or extension cord with a UK plug. This can help you to charge multiple devices at once and can be useful if you're staying in accommodation with limited power outlets.
Keep your adaptors and plugs in a safe and dry place to avoid damage from moisture or dust.
Conclusion
Understanding UK plugs, adaptors, and converters is essential for traveling with devices!
Once again, I recommend this converter and this adaptor for your travels to the UK! They both worked perfectly for me over the 5 weeks I spent traveling.
By following this guide, you can ensure that you stay safe and avoid damage to your devices while traveling. Remember to always check the voltage rating of your devices!! With this bit of preparation, you can enjoy your trip to the UK with all the convenience and connectivity of your devices.